Multi-media Resources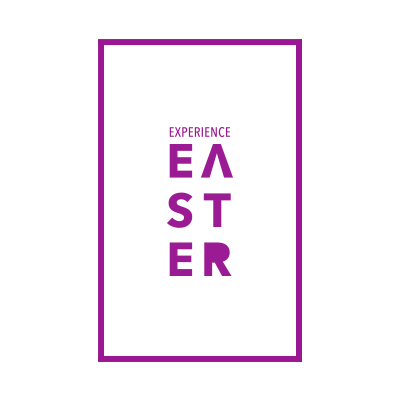 Posters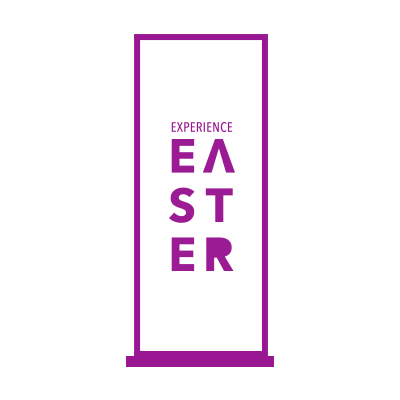 Pull Up Banners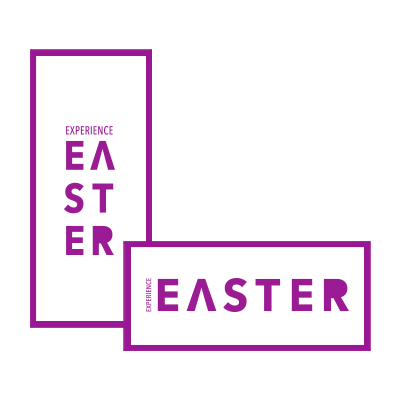 Outside Banners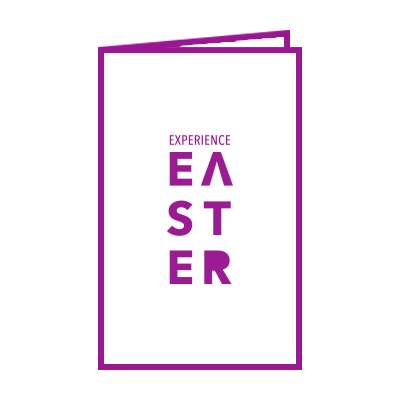 Experience Easter Booklets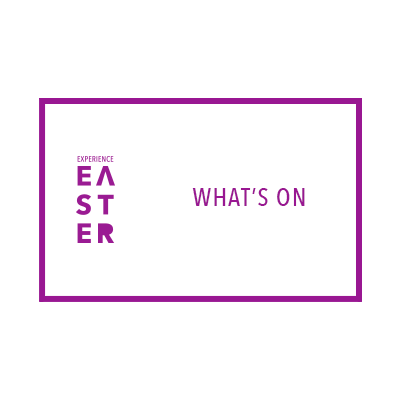 Flyer templates & PPT Files
Experience Easter is an digital evangelistic initiative designed to help people interact with the amazing true story behind Easter. Our complementary Digital and Print resources will capture the attention of all generations.
View and download our Free resources using the link below. Please contact us below if you would like us to edit any of our resources for your use.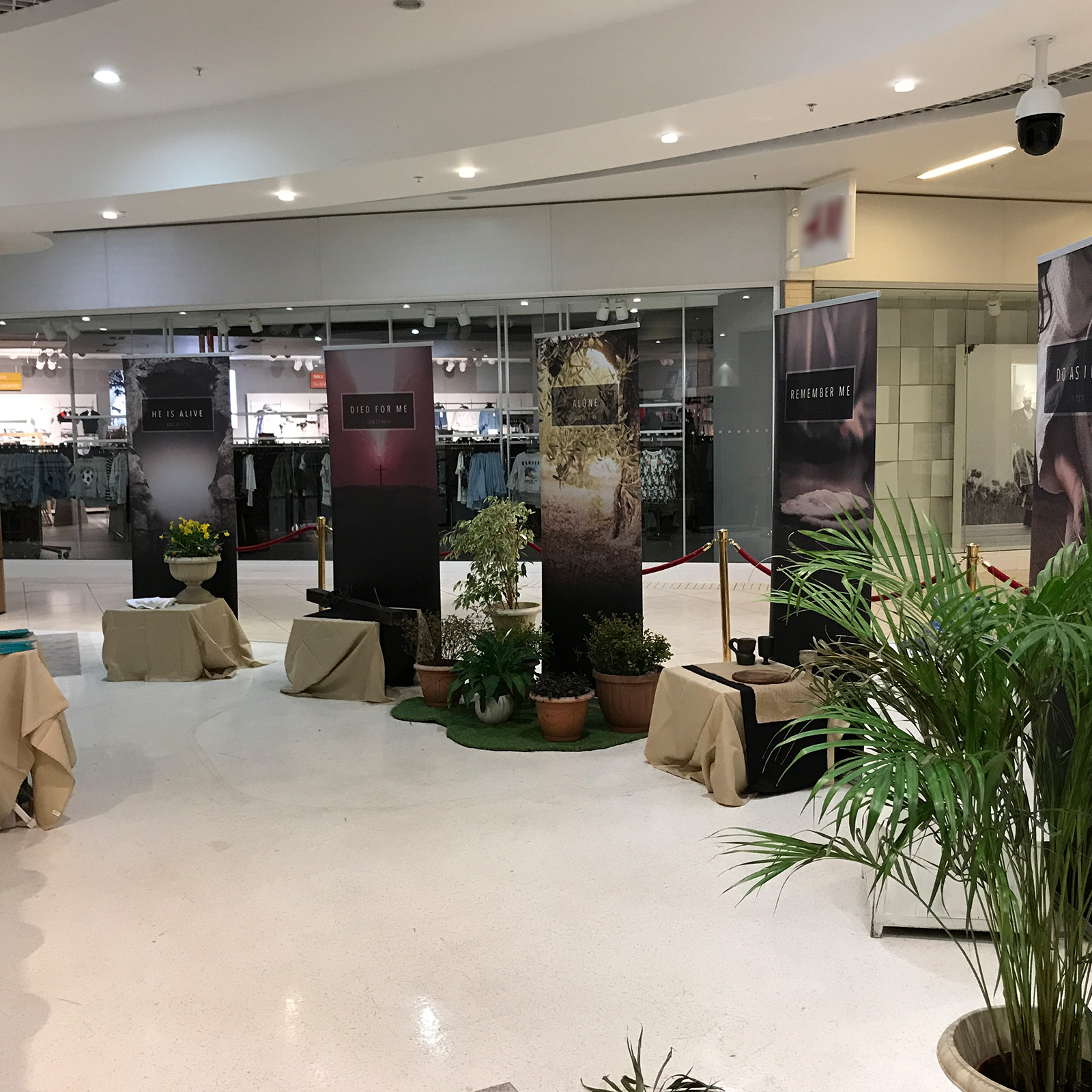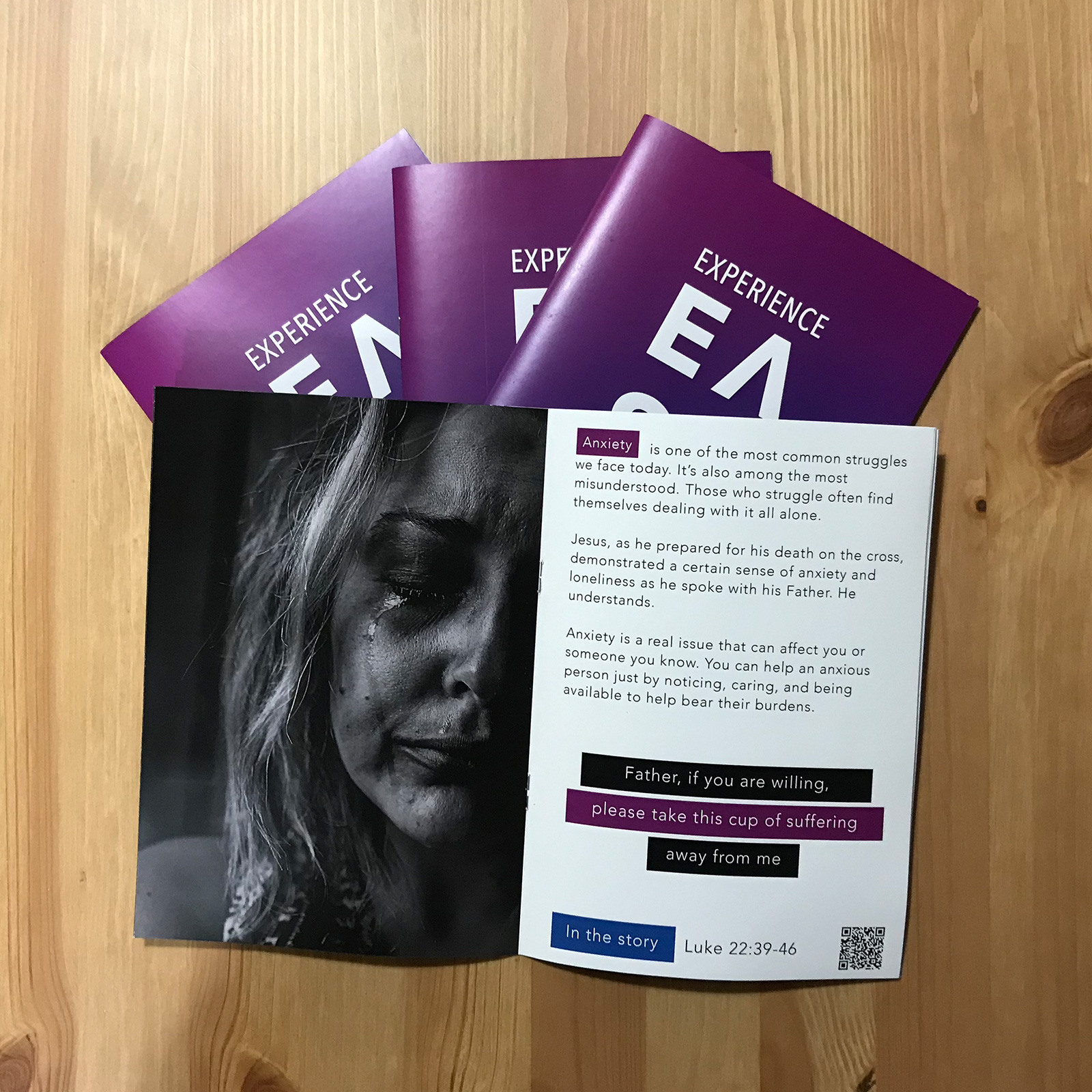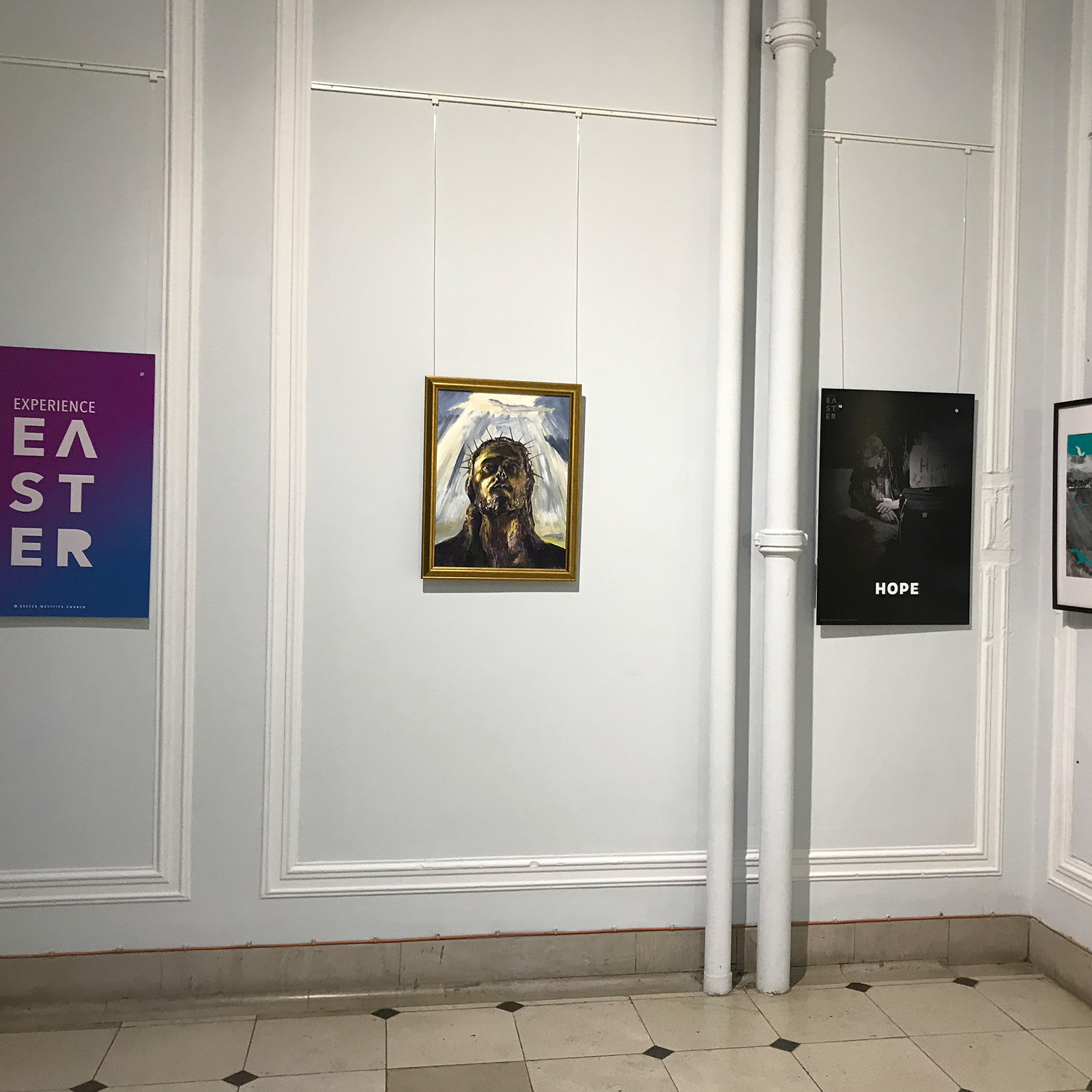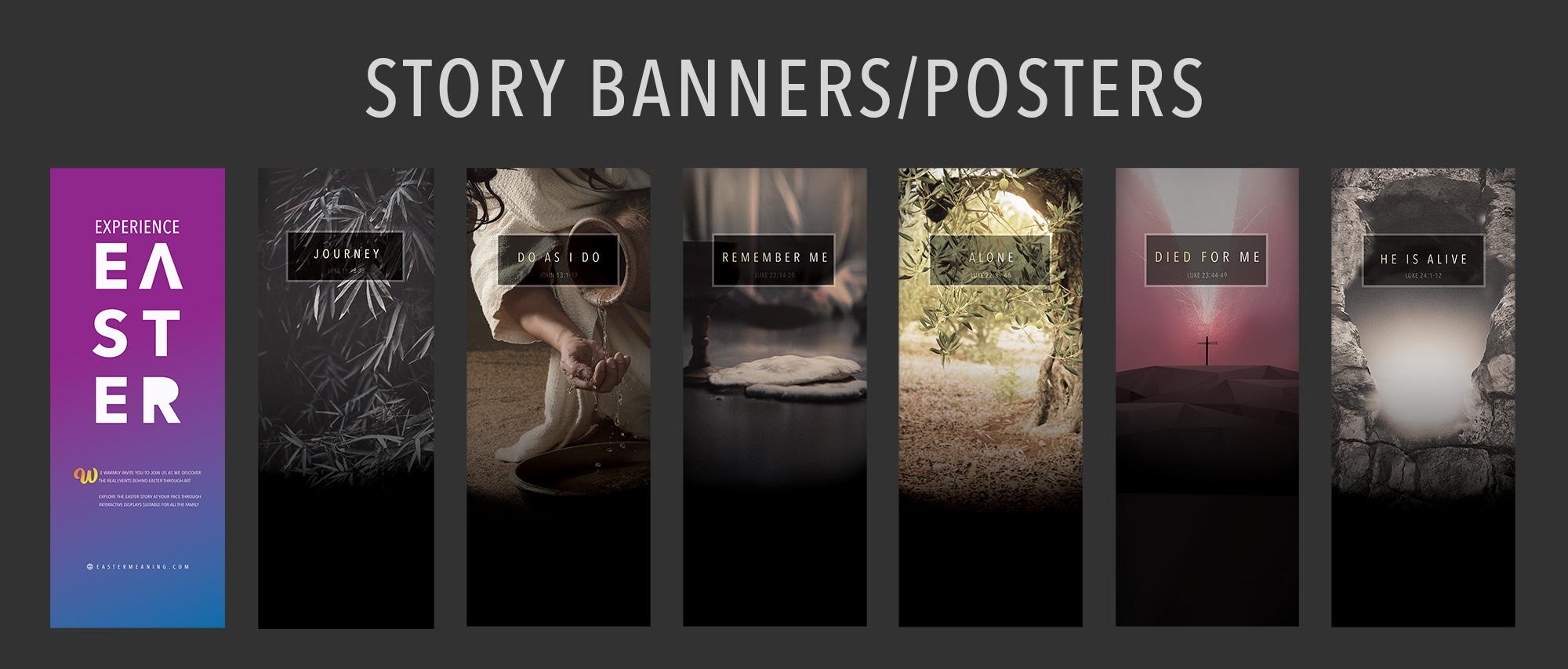 Where possible, we would encourage you to share resources directly from our Social Media page at: fb.com/eastermeaning. The page will be updated regularly leading up to and during Holy Week. By collaborating we will be able to reach a larger number of people.
This missional resource has been created by Hope Fuelled Design. The resources have been designed by talented creatives with a passion for Christ. You can find out how to support this and other projects at: https://hopefuelled.design
Please contact us via the form below to find out how to download, print and customise our resources.
Contact Hope Fuelled