As Jesus entered Jerusalem the people were filled with real hope. They were celebrating the promised king who came in the name of the Lord. Their hope was embodied in a person. In Jesus they found hope as they praised the coming king.
Sadly, we live in a world where many people are living in darkness, hopelessness, dejection or in despair. However, there is hope. It's embodied in Jesus, our living hope.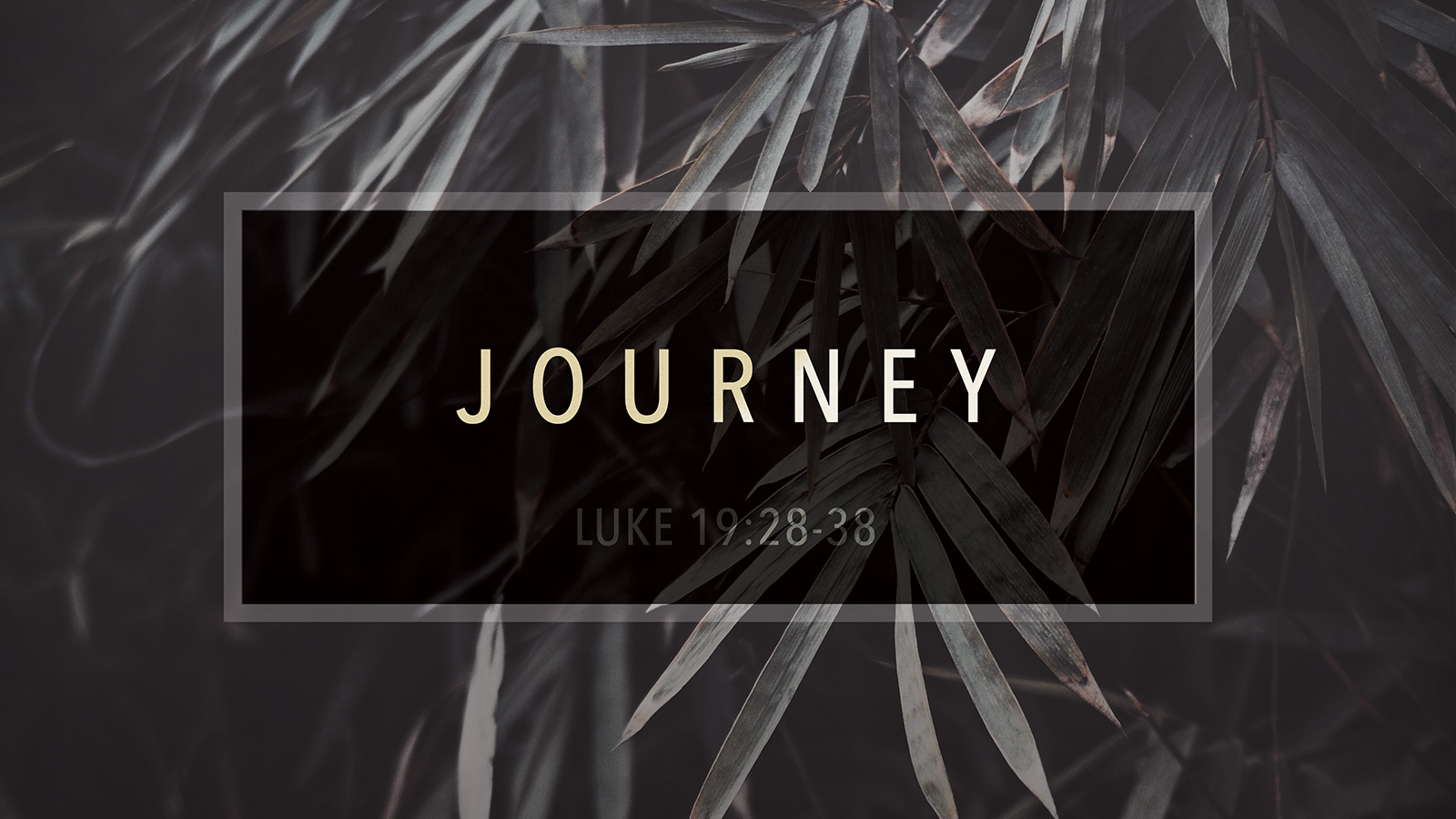 The Easter Story begins with Palm Sunday. People in Jesus' land were longing for a leader who would rid them of the Roman soldiers who occupied their land and they were convinced that Jesus was this person, the Messiah
Jesus rode into Jerusalem riding on a donkey with his disciples in preparation for the annual celebration of Passover, this was in fulfilment of words of the prophet Zechariah who said:
"See your king comes to you gentle and riding on a donkey."
Matthew tells us that Jesus rode into Jerusalem on a donkey as a symbol that he came as the King of Peace. As he did so 'a very large crowd spread their cloaks on the road, while others cut branches from the trees and spread them on the road.
The crowds who went ahead of him, and those who followed shouted went wild and shouted:
"Hosanna to the Son of David! Blessed is he who comes in the name of the Lord! Hosanna in the highest!"'
The people were full of joyful expectation but not everyone welcomed the coming of Jesus. The religious leaders were angry and suspicious and began to plot how to kill him.
Read the story - Luke 19:28-38
Try praying
Jesus, I pray that as we celebrate Easter
that I may be filled with the hope
that you promise me.
I pray that you will be my living hope.
Amen.
---
Hope Compassion Friendship Anxiety Pain New Life Your Story